Welcome to
Destiny Home Health Agency, Inc.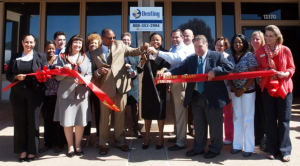 Destiny Home Health Agency has been in service since 2004. We are committed to the continuous process of improving our services and to being the best home health care agency. Home health care contributes to the health and well being of our patients in their residence and allows them to return to their maximum mobility and activities. Services are provided by licensed nurses, home health aide, therapist (physical, occupational and speech), and social workers. This care is provided under the supervision of a qualified physician.
Contact Destiny Home Health Agency today at 951-242-1365 for more information.